Advanced Cell Assembly & Automation Services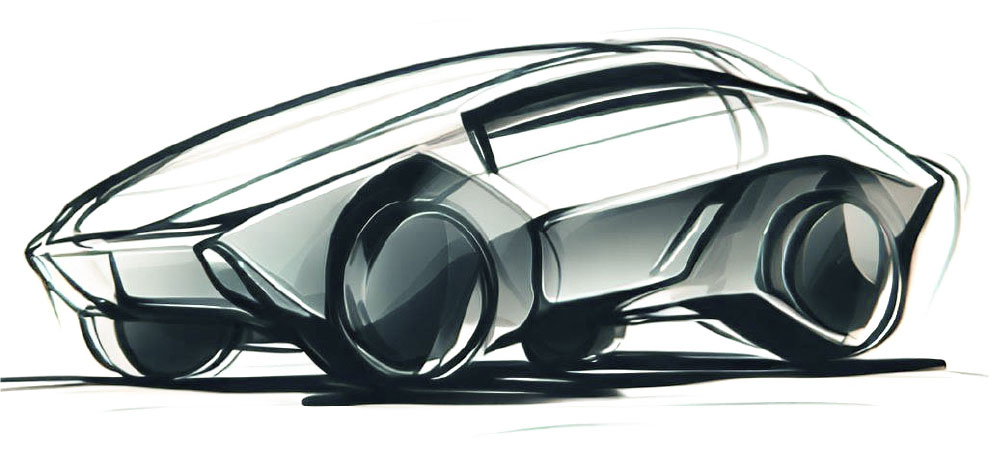 Bespoke Cell Manufacturing
Whether you want to demonstrate a new cell chemistry or have specific cell requirements for a high-tech application, our bespoke cell manufacturing services are tailored to you. Any shape, size, power or performance – generic or unique – tell us your needs, and we'll work with you to find a solution.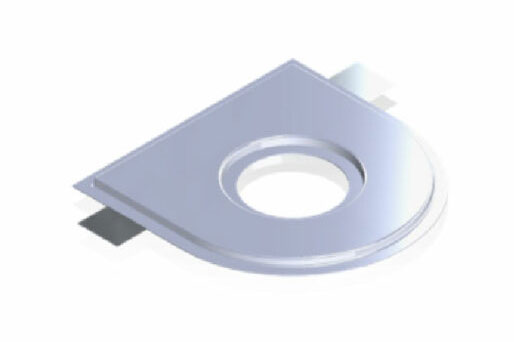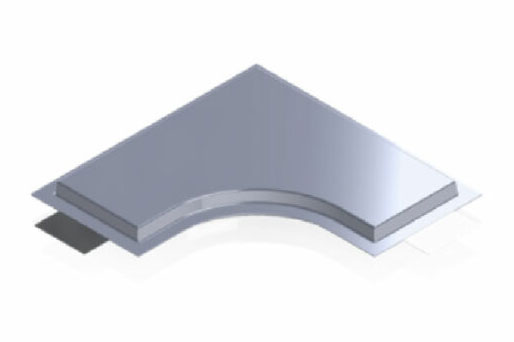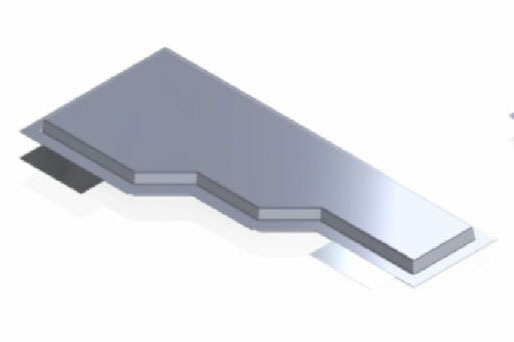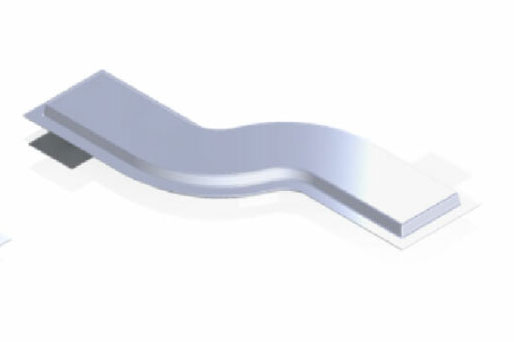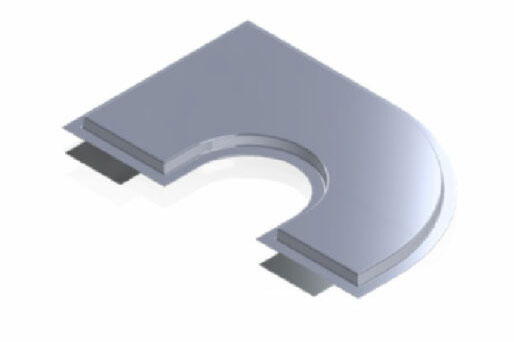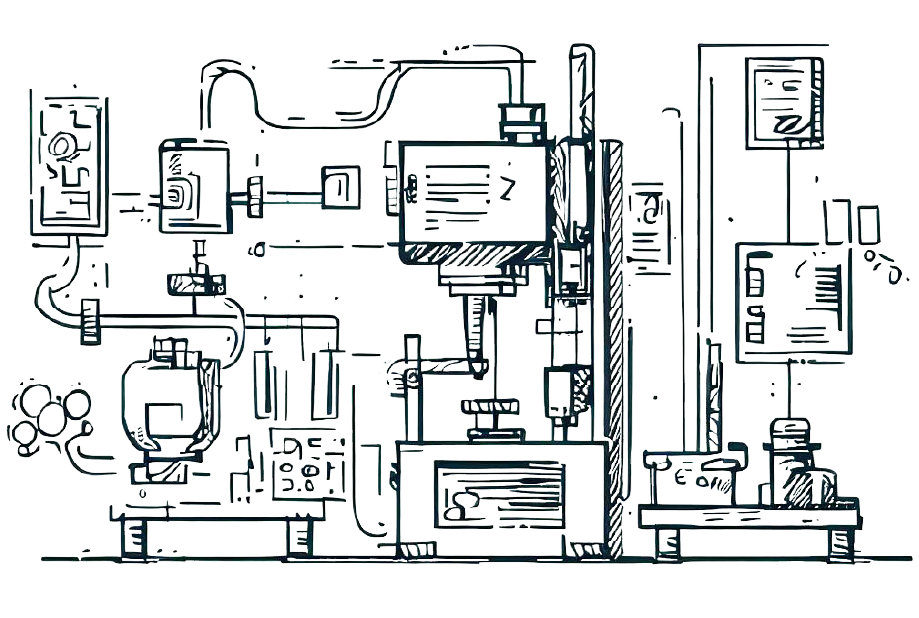 Customised Automated Systems
Precision meets personalisation in our customised automated systems. Paired with our robust selection of turnkey solutions to battery cell assembly and lab automation, we offer solutions designed to meet your specific needs head-on.
To find out more about how we can meet your specific needs, contact us today. At Cellerate, we're not just a provider – we're your partner in innovation.
Want to make better batteries faster? Contact us!