At Cellerate, we pride ourselves on our team of world-class scientists and engineers who work tirelessly to ensure our customers' success. Our responsive support teams are always ready to assist and apply Cellerate technology to your unique application or material challenges, enabling us to drive the future of energy storage technology together.
Cellerate is a global leader in developing and manufacturing advanced automated systems for battery research and technology scale-up. We specialize in engineering solutions that optimize the quality, performance, and longevity of energy storage technologies, fostering a more sustainable future. Our state-of-the-art portfolio comprises solutions for automated material handling, bespoke cell assembly, and industrial processing.
Our manufacturing and R&D facilities are located in Manchester, UK, the homeland of the industrial revolution. We provide our innovative solutions directly to the Americas, Europe, and Asia. We are the go-to partner for industry-leading corporations, government bodies, and academic institutions working on advanced energy storage solutions.
Together We Make It Happen
At Cellerate, we deeply understand the challenges our customers face. Our team comprises professionals with extensive experience in lab automation, robotics, and battery research & development. We've faced the same bottlenecks, inefficiencies, and obstacles you encounter every day. This first-hand expertise allows us to design and deliver products that truly solve your problems, streamlining processes and accelerating innovation in ways only a team of insiders could.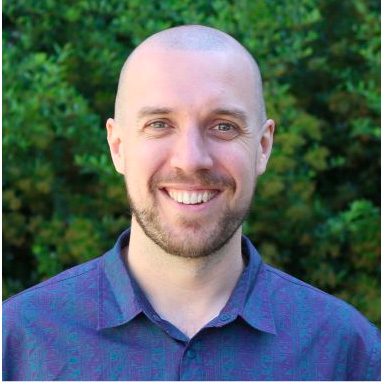 Cellerate is the brainchild of Richard. He has a Ph.D in Material Science and over 5 years of experience in designing and manufacturing batteries. An inventor at heart, Richard strives towards a sustainable and equitable world for all.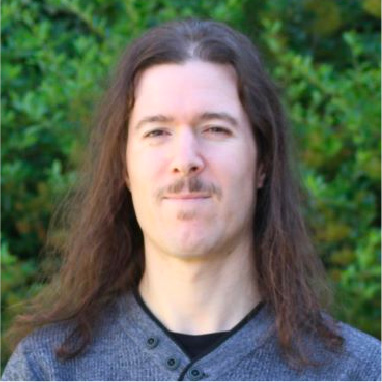 Alex designs intuitive hardware systems, both for manufacturing and operation. He has extensive experience in the aerospace industry and has helped launch over 23 satellites. Alex is a dynamic rock climber who can leap far.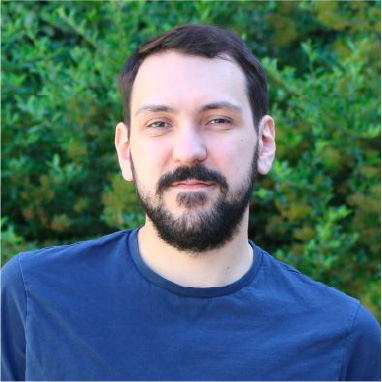 Christos has an extensive skillset across electronic and software engineering. He has worked in laboratory and industrial automation and designed a number of robotic systems. Christos is an artist who imbues eclectic ideas in practical forms.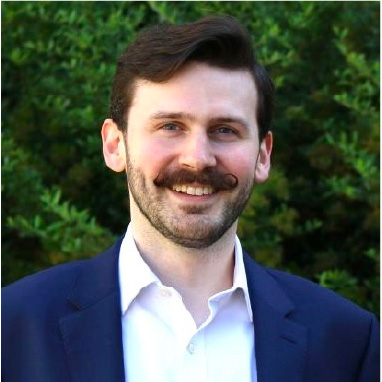 Michael has a Ph.D in Material Science with a specialism in 3D printed energy storage devices and experience in business development of scientific instruments. Michael has a passion for resolutive, philosophical communication.
Together We Make It Happen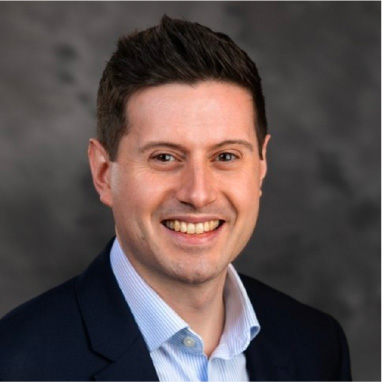 Director of New Ventures at Veolia Nuclear Solutions
Mike is an experienced techno-commercial specialist, leading innovation to market strategy and business growth in early stage ventures.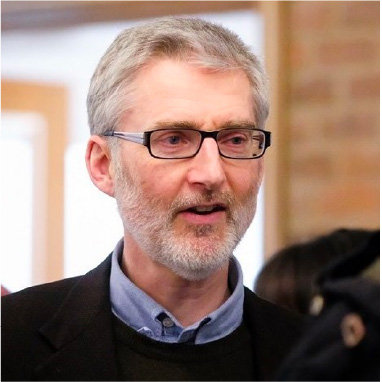 Ex-Fujitsu Siemens Operations Manager
A coach and mentor, Justin works with founders and innovators, assisting them in validating their ideas and business models, and helping them succeed.
Want to make better batteries faster? Contact us!