Automated Equipment

for Battery Research & Manufacturing
We specialise in systems and equipment for battery cell
assembly and quality control.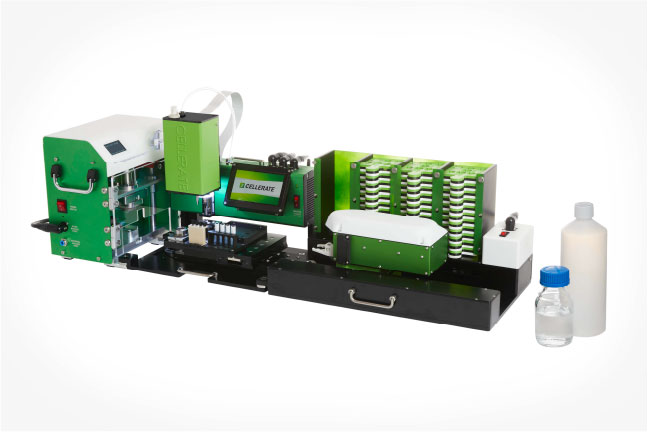 Automated assembly of coin cells and single-layer pouch cells for material testing and quality control. Achieve high precision and high throughput cell assembly without spending hours in the laboratory.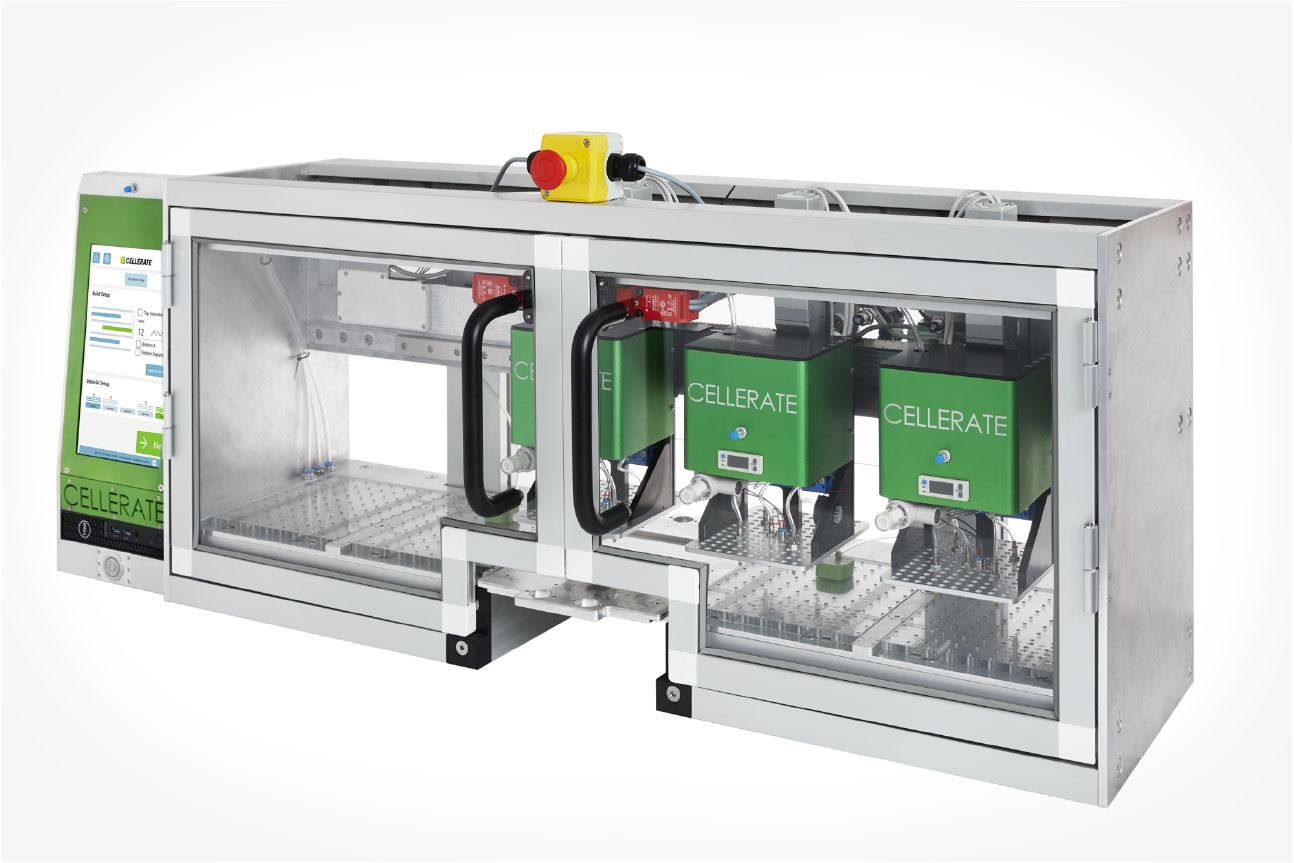 This new approach to automatic pouch cell assembly enables rapid reconfigurability, accelerating discovery across R&D and quality control while saving lab space.
Global Support For Battery Technology Development
Cellerate provides cell assembly and sealing solutions to customers worldwide. We support those who research, develop, and test new battery materials and formats.
Our cell assembly and sealing systems are fully customisable to meet your process requirements. They can be adapted to suit all cell types and sizes while retaining the benefits of accuracy, reliability and speed.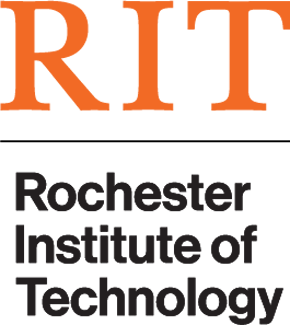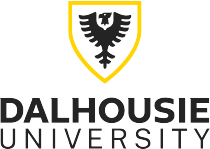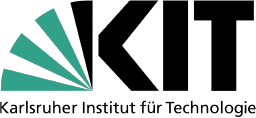 Sign up for our newsletter to stay informed of all the latest cell assembly and sealing developments.